Our Solutions for Residential Projects
Our team of dedicated art consultants can assist with your selections, focusing on collections that are strategically planned with long-term value.
We believe in designing rooms around art. Our interior designer Catherine Weinstock can create spaces that embody any emotion, from energizing to serene.

Our Services
- Dedicated curators and interior designers
- Sales team (Consultants) to manage every aspect of your purchase.
- Competitive discounts
Contact Us: sales@khamsart.com
Or Call us at+92 321 4244 011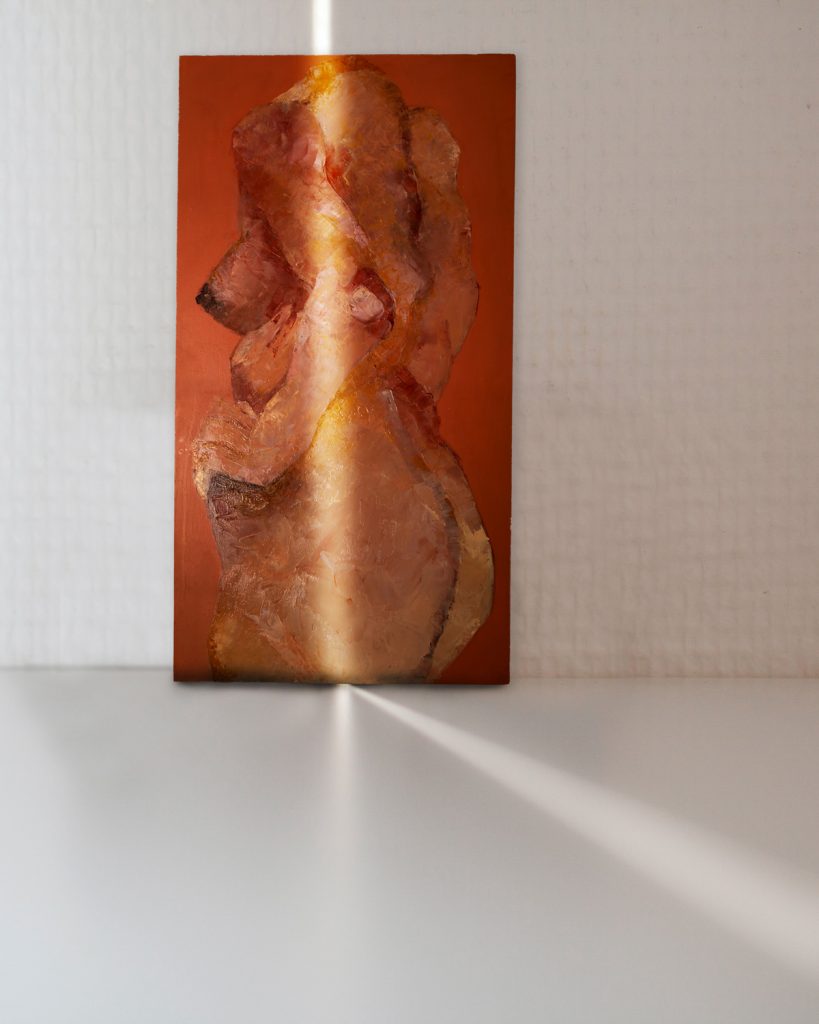 Dedicated Curator + Sales Team + Competitive Discounts
Our Solutions for Corporate Projects
Art is an important feature of any office and can create a more engaging, impressive, and productive atmosphere. Khamsa Art's team of qualified curators and interior designers can help you tailor a custom art package designed specifically for your office's decor and culture.
We believe in designing rooms around art. Our interior design experts can create spaces that embody any emotion, from energizing to serene.

Our Services

- Dedicated curators and interior designers
- Sales team to manage every aspect of your purchase.
- Competitive discounts
Contact Us: sales@khamsart.com
Or Call us at+92 321 4244 011
We love collaborating with interior designers and architects and offer a wide range of services, from expert art consultants to high volume purchases for large-scale projects.

Send your project details to sales@khamsart.com or call us at +92 321 4244 011